Licklist's guide to Valentines Day - Love it or Hate it
Valentine's Day can be a great celebration, cuddling up to your snookie bear cotton toes or can be an excuse to eat bags of chocolates, drink bottles of wine, tubs of ice cream and then go out and behave outrageously defending your actions with the phrase 'I'm single!'… Whatever your status is – whether you're loved up or 'so over that relationship stage' (perrrlease), there's plenty of things you can do on Valentines…
Big name on the Streets
Valentines is a big event so it's no surprise that the UK's leading clubs have special events planned. Koosday clubs pop up more often than one of Katie Price's kids and have an array of DJ's in every city for you to party too.
Vodka Revolution is also a great place for loved ones or single pringles. Book a cocktail masterclass, enjoy some food or take to the dance floor. With one in practically every town, you're sure to have a good night
Mingle in Manchester
Whether you're looking for a club to dance and drink away your single sorrows in, or you fancy a romantic getaway for 2, Manchester is the city that has it all. The whole country is going to be full of screaming girls when 50 shades of Grey premieres on Saturday 14th February but why not get there first. Sound Control in Manchester has got a special night dedicated to the film, on Friday 13th mixing old school RnB with current chart music, perfect for shaking your booty too.
We've all heard the saying, couples that rave together stay together so why not try the Masquerade Ball at the Monastery on Friday 13th. Okay so it's not a rave but it's an excuse to get all glammed up…
Or maybe you fancy yourself as Mr and Mrs Manchester. Well head down to Aura Manchester on the 14th and you might win the competition of fittest couple … Let's just hope Michelle Keegan and Mark Wright don't decide to go there.
And finally if you're in Manchester looking for some great music and a good time, single or taken, then Andy Abraham is always performing at the Grosvenor Casino in Didsbury. Yes that's right, the binman from Enfield that was on the X factor…
Loved up in London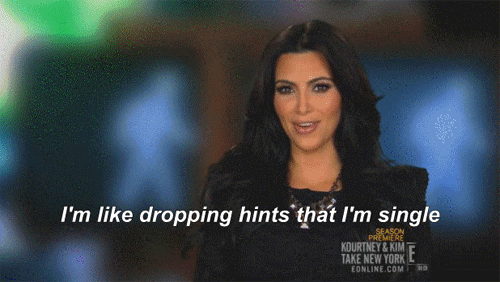 Whoever said love makes people bitter is probably right… If you're flying solo in the city, then head down to London's speed hating event. If you hate dating and all things love heart shaped then this event is for you.
Disgruntled singletons will be presented with a fake name on arrival and then you spend a couple of minutes with each person, slagging off everything you hate… Yeah we're not sure how this one's going to work either, but at least there's positivity in the form of cheesy chips at the end of the night.
If you're looking for something a little more mainstream and fancy a boogie, then head down to Ministry of Sound which is expected to be huge on the Saturday night. No-one knows love better than the French, so put your heart in the hands of French duo, DJ Cassius.
Tash on in the 'toon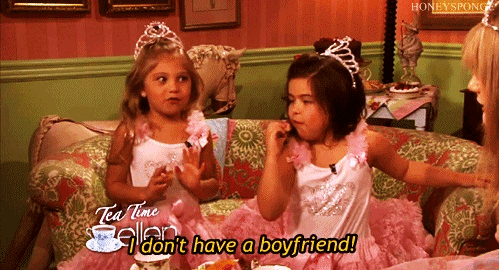 We all love the film 'The Notebook' and 'Grease' but why, I hear you ask… It's the romantic tale set around a carnival, isn't it? Well in Newcastle, on the 14th you can have your very own movie romance. Slip back to the fifties for a bit of traditional courting and take your date to the fair. The Valentine's funfair opens from 6-9.30pm and twisters, dodgems, tea cups, and a ghost train, among many other attractions.
If you prefer a cheap date with a bottle of value vodka, then head down to Newcastle popular club Digital. Each week over 2000 people grace their doors and this weekend will be no different. Dance, twerk, shimmy and shake; on the bright side, you don't have anyone to explain your actions too… Perfect!
By Lucy Acton