5 Best Ways to save money on a Night Out
5 Best Ways to save money on a Night Out
We all love the party lifestyle, but the truth of the matter is that heading out on the town every weekend simply isn't friendly on the purse strings. Having a cracking social life is an expensive hobby! Countless double vodka and Redbulls soon add up, and waking up the next morning with the dawning realisation of how much you spent the night before is a feeling we're all familiar with.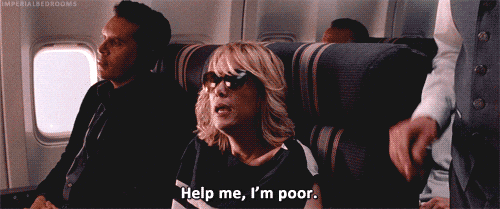 Splashing more cash than we can afford is easily done and, here at Licklist, we'd hate for you to have to sacrifice your party lifestyle in the name of finances. With that in mind, here is our definitive guide of the best ways to save money on your next night out. You're welcome!
Look Ahead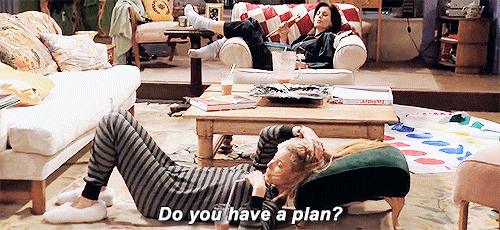 Sorry to get all mumsy with you, but planning ahead is one of the easiest ways to save serious amounts of money during nights out. Most clubs and bars have great drinks offers to take advantage of, and knowing where to look for them is key. Thankfully, Licklist's online offers directory is here to lend a helping hand: https://licklist.co.uk/offers. You can thank us later.
Prink Up!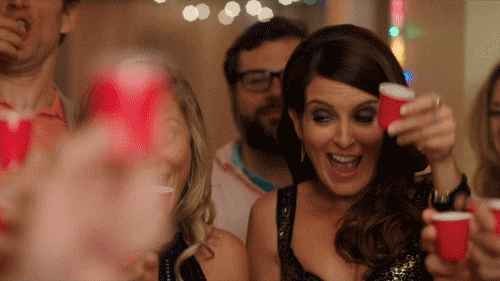 By far the most popular way to save money when you're out on the town is pre-drinking. The prinking theory is that starting your night at home will mean you have to buy fewer drinks when you're out, saving you not only money but precious time otherwise wasted in the queue as well (you didn't pay £10 entry to stand in a line, right?).
Early Bird Catches the Worm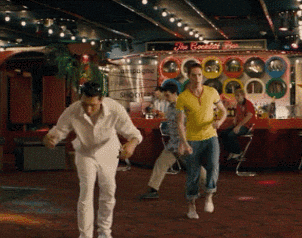 The worm, in this case, being free entry. Yes, you might have to spend an hour or so being literally the only group of mates in the club, but many venues offer free entry before 10 or 11pm, which is at least a tenner saved each time. Think of it as giving you extra time to polish your dance moves.
Preliminary Pizza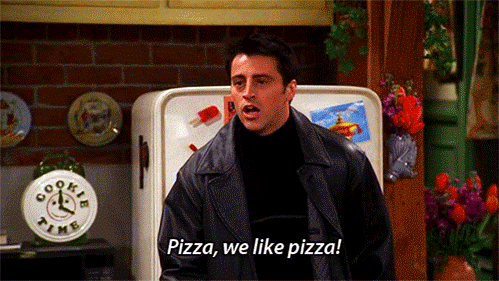 The golden rule of a great night out is, of course, the greasy food you fill up on on the way home. Unfortunately, this is a sure-fire way to burn a hole in your pocket, and fast. Our top tip is to stock up on your fast food favourites so that they are ready and waiting for you when you get home. Supermarket pizza is a good £10 cheaper than its takeaway alternative, so this one's a given.
Drink for free!
Yes, you heard us right. Downloading the Licklist app allows you to get a free drink with your first round at participating nightclubs and bars across the UK. Simply open the Licklist app and press 'Get Free Drinks - Search Venues', find your favourite venue, press the 'Use Free Drink Coupon' button and present this to the bartender when you buy your first round. Head here for more info: https://licklist.co.uk/free-dr inks. That's all there is to it: from us to you!
Following just one or two of our super savvy, money saving tips will have you saving your coin in no time, and every dollar saved is another to spend next week! See you on the dancefloor...
By Elise Harvey